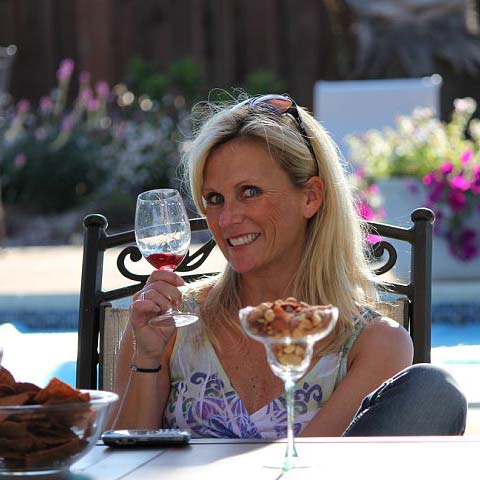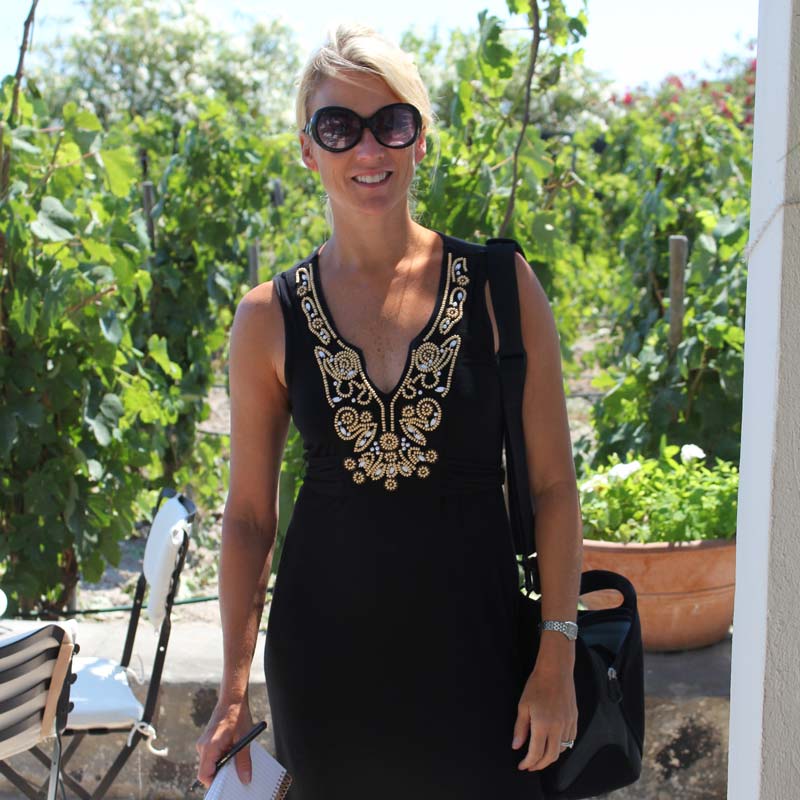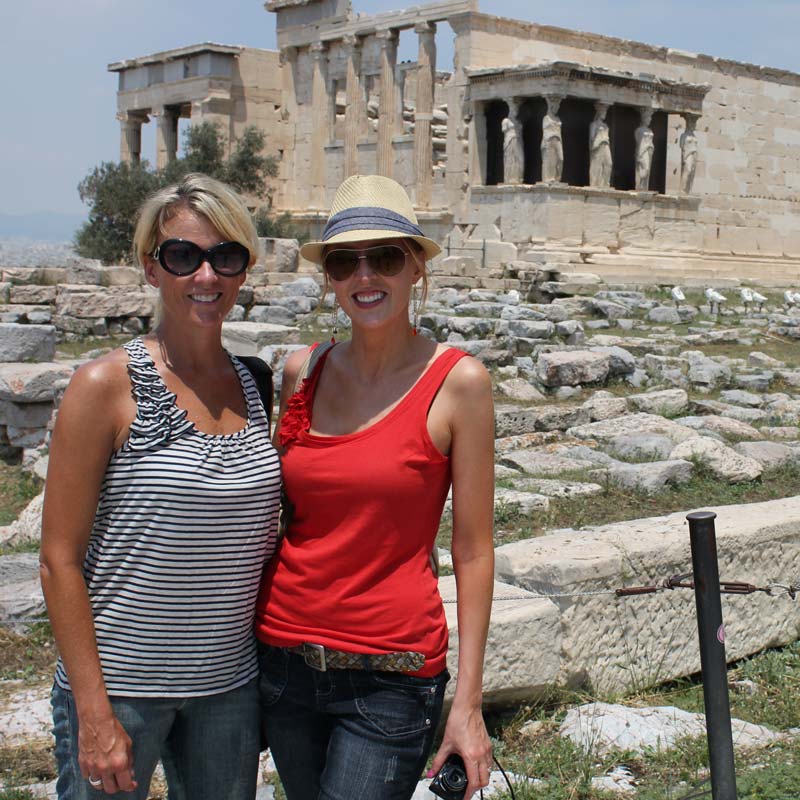 About Lisa Stavropoulos
Lisa's tenure in the wine industry has been long and full of adventure. Lisa's professional background has always been focused on marketing and strategy. Almost 14 years ago, she decided to finally give in to her passion and apply that same experience and set of skills to the wine industry.
Living in Napa Valley, Lisa was responsible for developing consumer marketing initiatives for a variety of Napa and Sonoma Valley wineries, such as Chappellet, Lynmar, Joseph Phelps, The Hess Collection. Much of her focus was on defining or refining the customer experience whether it was online or at the winery. Her favorite times were touring happy visitors through the vineyards with a glass in hand!
It was Lisa's belief that one cannot become a true wine professional without experiencing other global markets. Tasting it is one thing, living it is another. Giving in to her wanderlust, Lisa moved to Argentina in 2006 just as Malbec was becoming the darling of the wine world. Here she led marketing for the Vines of Mendoza, a wine, hospitality, and tourism company. Leading The Vines of Mendoza Tasting Room (South America's first and only collective tasting room) and Concierge Service, she spent her days making sure that wine tourists left South America with wide smiles on their faces, sunny stories to share, and loads of Malbec in their suitcase!
In 2010, the wines of Greece started calling her name as they reminded her of where Argentina's wine industry was a couple decades ago. In sipping wines on the ancient soils of Greece's Santorini island, high-altitude Mantinia, Agiorghitiko-loving Nemea and mountainous Cephalonia, intrigue turned into life-long commitment.
For the next six years, Lisa immersed herself in studying, traveling and working in the world of Greek wines. After multiple trips throughout Greek wine country, endless tastings at seaside and mountaintop vineyards, and countless courses of the most amazing Greek delicacies, Lisa knew it was time to share these incredible experiences with all wine loving, foodie, and travel buffs..worldwide!! So, Greek Grape Wine Tours was born and is thriving! Join Lisa on one of her intimate tours and experience a Greece rarely seen!
Read more about Lisa here and read the latest about Greek Grape Wine Tours in this recent issue of The Hellenic Journal.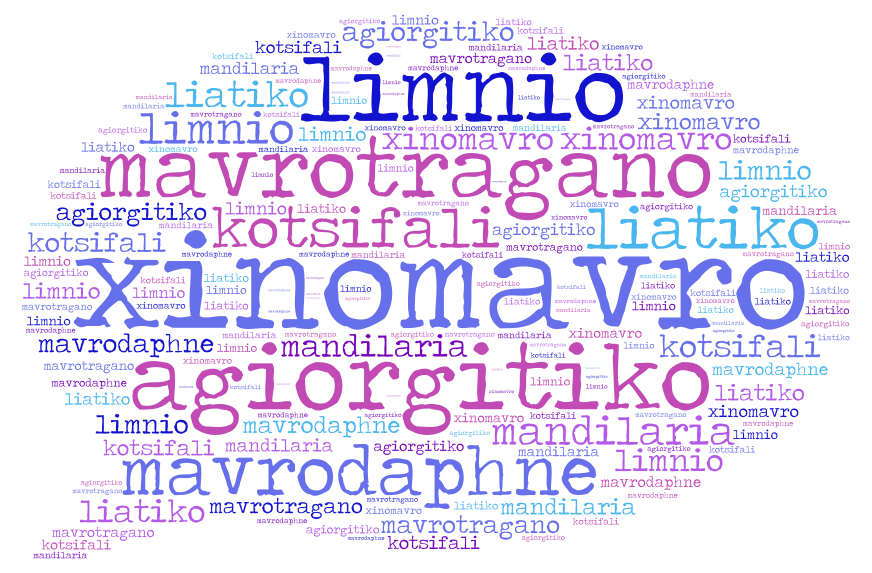 This tour is the trip of a lifetime! Lisa goes above and beyond as a guide and her knowledge and enthusiasm are amazing. The organized itinerary, lovely accommodations, archeological sites, wineries, and choice of restaurants were all outstanding. Thanks to Lisa, I was able to experience a wonderful part of Greece which I would otherwise not have been able to do on my own. There's no better way to enjoy the glorious ancient ruins and the wine regions in Greece than by taking this tour.
A.K.