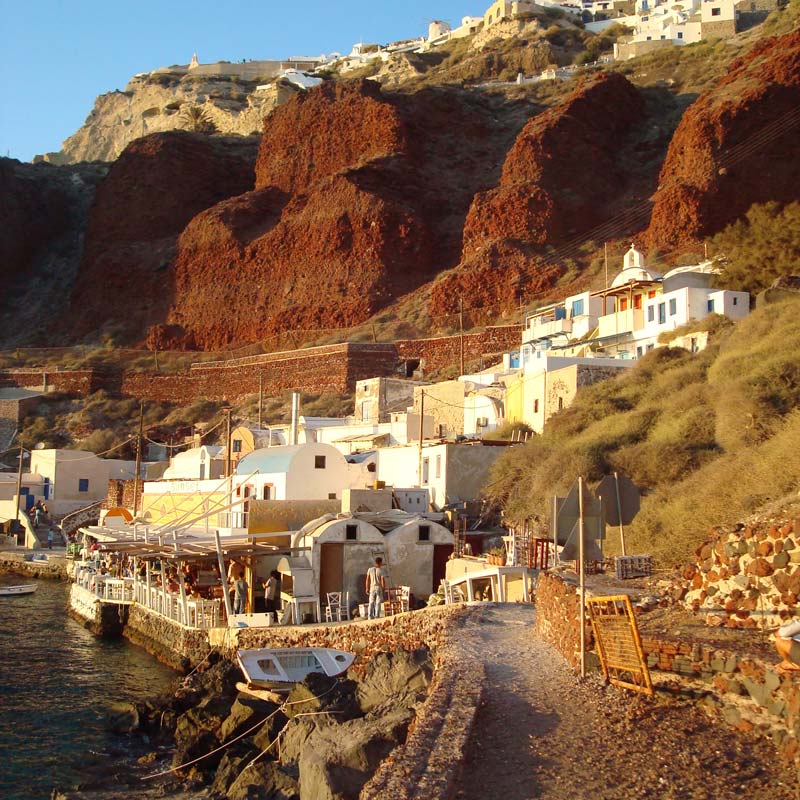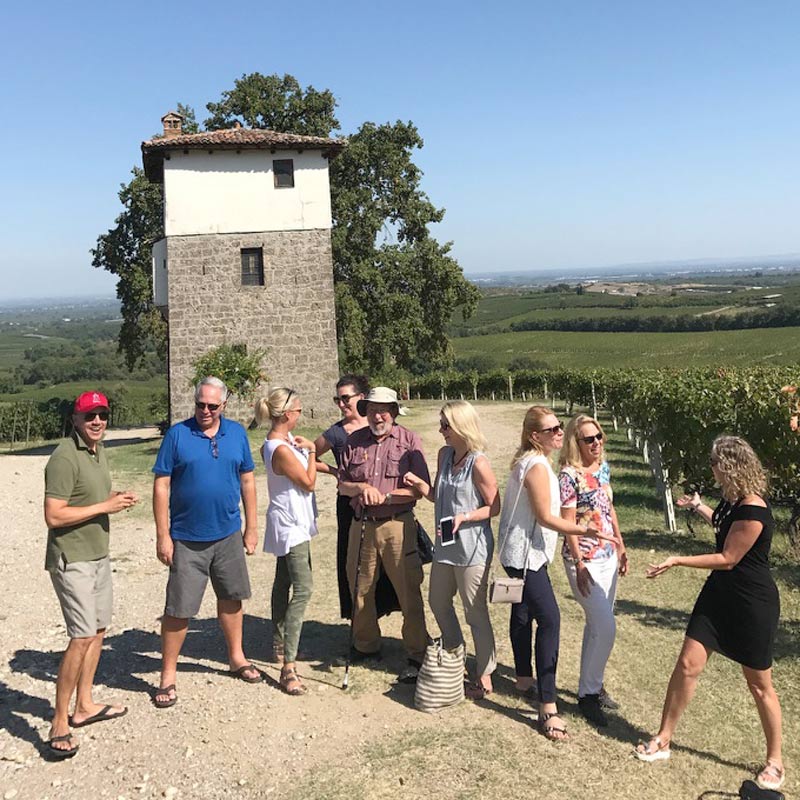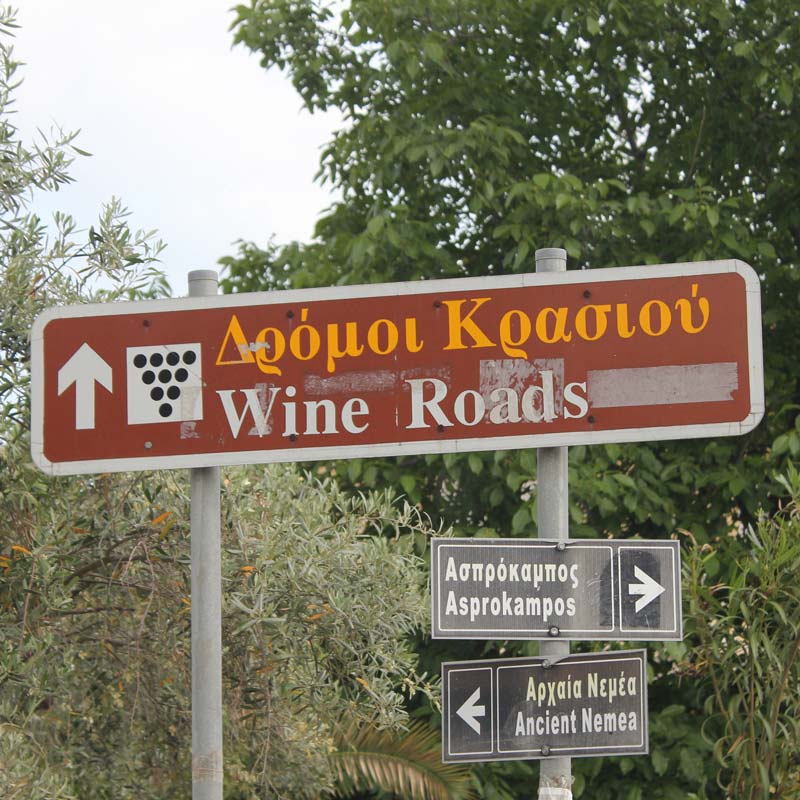 Pricing And Reservations
We will be wining, dining and sightseeing for 11 FULL DAYS in Athens, Nemea, Mantinia, Thessaloniki, Naoussa, Amyndeo and Santorini. The price for this one of a kind wine, food, and cultural adventure is only €3,975.
What's included??
11 nights accommodation (double occupancy*) at super adorable hotels in super adorable locations

Private coach ground transportation throughout Athens, Peloponnese, the North and Santorini

Domestic flights to Thessaloniki, Santorini and Athens

All breakfasts and 10 main meals (will either be lunch or dinner allowing you time to dine on your own!)

Museum entrance fees and local guides

Winery visits, tours and tastings, and tips
*Single supplement applies.
International airfare and travel insurance are NOT included. Travel insurance is highly recommended to cover your losses if you have to cancel after the cancellation date or if you have to leave the tour for any personal reasons.
Still sound too good to be true! Hurry and get your $500 non-refundable deposit(s) in now to reserve your spot!
Make your check payable to Anthos Marketing and send to 500 Phillips Drive, Penngrove, CA 94951. Credit cards accepted with a 3.5% surcharge.
I am so looking forward to creating the most memorable food and wine tasting experience as we travel together through the most picturesque and fascinating wine villages throughout Greece!
Please contact lisa@greekgrapewinetours.com for more details.
I enjoyed by far one of the best wine tastings I've ever experienced on this trip…and I've done many! Loved this opportunity to learn and educate myself on how good Greek wines are. I loved this trip!
R.M.
Lisa showed me areas of Greece that I didn't even know existed and I was born and raised there! And, her knowledge about the wines and winegrowing regions is spectacular. A trip through Greek wine country with Lisa is surely a 'must-do'.
A.S.
Lisa has an infectious passion and enthusiasm for Greek culture that surpasses expectation of a non-native. She personally invests in making sure that one doesn't just visit Greece; but that they experience Greek "lifestyle" in the most authentic way.
J.L.