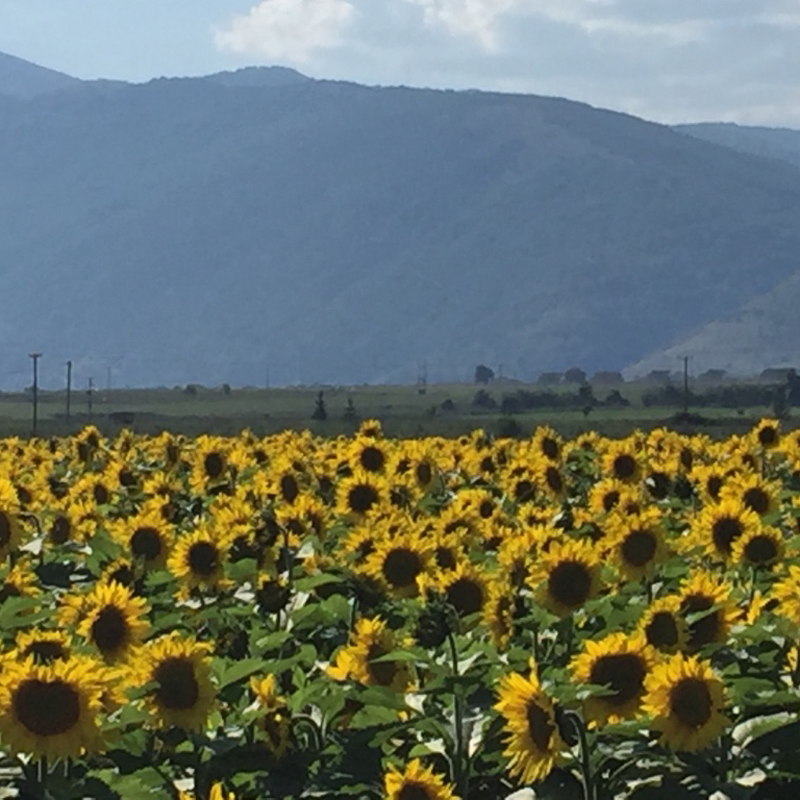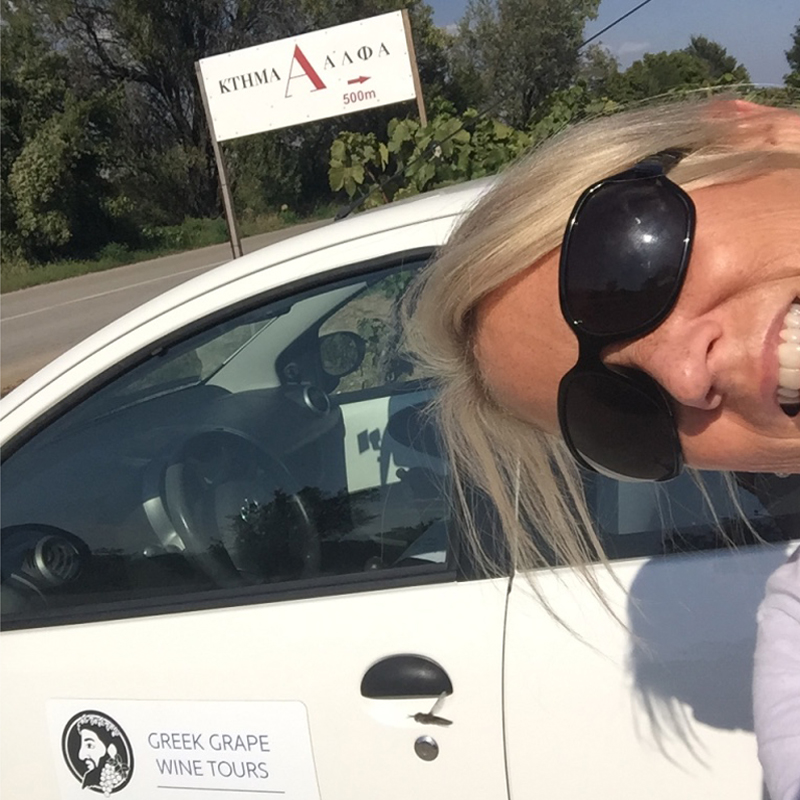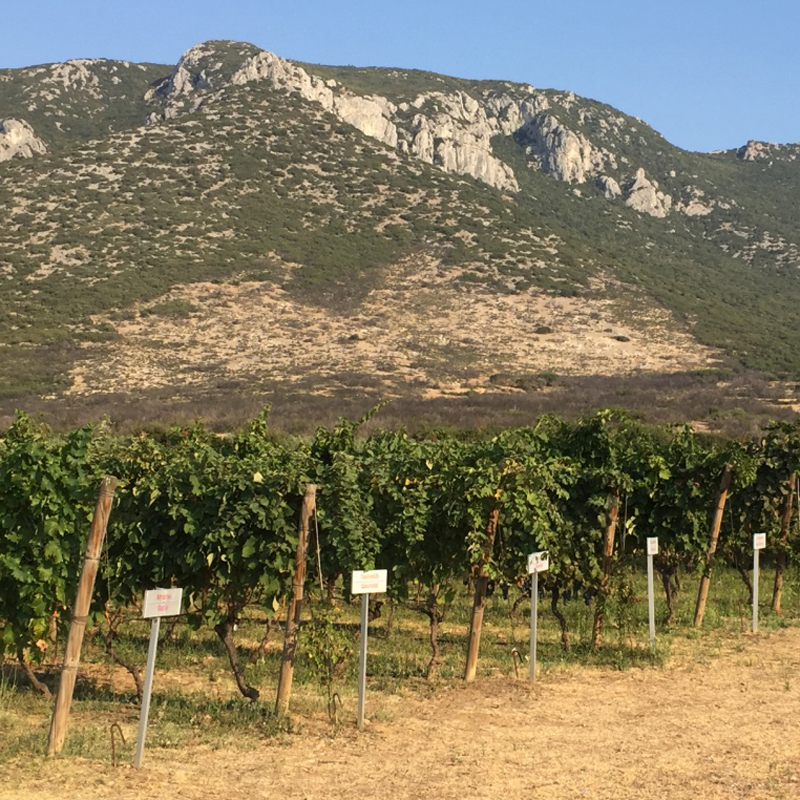 The Great Greek North Tour
The Great Greek North Tour will bring you to the rugged wine-producing countries of northern Greece. The itinerary for this trip is under development and will likely not be offered until the cozy fall and winter months of 2019.
Lisa was a GREAT tour guide for us in Greece. I felt very comfortable and safe, very relaxed the whole visit. Wonderful attention to details, showing us the beautiful and interesting sights. From explaining and translating food menus – to planning and arranging transportation, everything was nicely done and scheduled perfectly. Bravo!
P.C.
Lisa was so efficient and organized. Every detail I could think of was taken care of, allowing me to just relax and enjoy myself. She is extremely knowledgeable about different areas of Greece and their historical significance, and of course about the wines and wineries!
K.S.
Lisa planned a trip that managed to incorporate a little historical culture, good shopping in THE most charming villages, outstanding cuisine and wine tasting trips to local but highly rated vineyards. A little bit of everything all rolled into one amazing trip!
K.C.